---
Wishing you and your dog a Happy Christmas!
The festive season is upon us and at the centre of the frivolities are our four-pawed friends. Watching on with interest as our routines, households and behaviors change with the 'silly season". If only we could read their thoughts!
Most dogs love being swept along with Christmas festivities however timid types can find it a little overwhelming. These 7 tips will help you ace your Santa Paws role to ensure an enjoyable, fun-filled Christmas for your doggo!
1. Make your Christmas Tree a Dog-safe Zone
Brightly colored decorations, flashing lights and wrapped presents are a magnet for many dogs especially puppies. So, if your dog is paying your Christmas tree a little too much interest, play it safe by moving it out of reach. (A simple hack for smaller dogs is to place children's play pen fencing around your tree.)
This way you can avoid broken decorations, ripped up presents and more importantly you can prevent safety hazards such as accidental poisoning (think wrapped boxes of chocolate and nuts), electrocution and ingestion of foreign objects (baubles and tinsel). As a rule place all household decorations out of your dog's reach and ensure tripper and safety switches are installed for Christmas lights.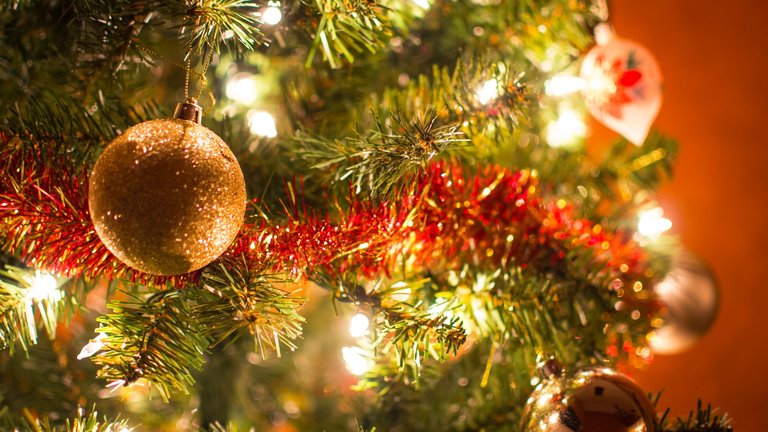 2. Extend Christmas traditions to your dog
What's your family tradition? Wearing knitted Christmas sweaters whilst staying warm by the fireplace, or perhaps you are enjoying a summer Christmas with backyard cricket and a swim at the beach? Whatever your tradition, include your dog, they are family after all. With 87% of dog owners buying their dog's presents, now is the ideal time to spoil your pup.
Stuck for dog Christmas gift ideas? How about a dog Christmas sweater, a toy to help keep your dog entertained, a collar and leash combo for those upcoming New Year's exercise resolutions, or a tasty chew to polish those pearly whites.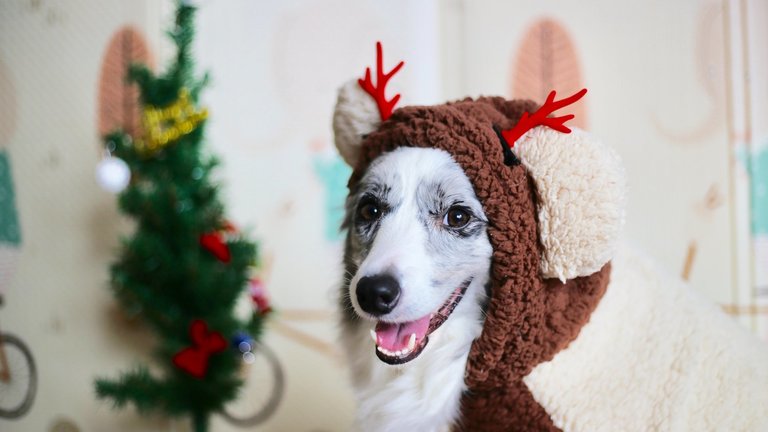 3. Up-cycle wrapping paper and boxes.
Just like small children, dogs often get as much fun out of packaging as they do the gift within! Wrapping paper and empty boxes can provide hours of entertainment.
Use boxes to create dens for your dog to hide in, or to create funnels and obstacle courses. Dogs love ripping up wrapping paper. Better still, ball it up for a great game of indoor fetch. (Remove tape, ribbon and staples first)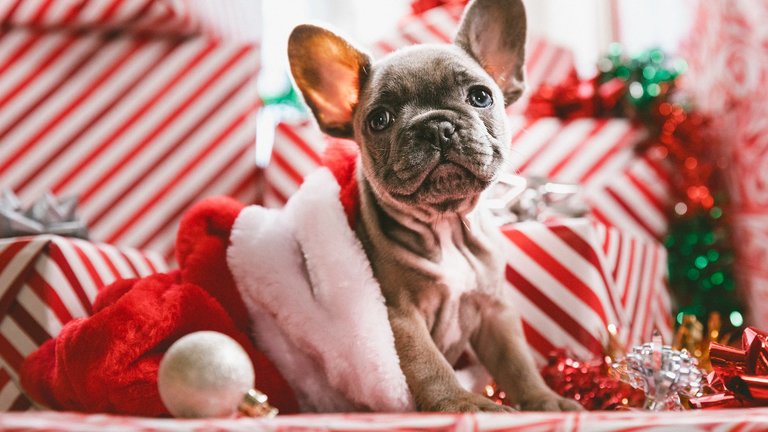 4. Take a Christmas Dog & Family photo
Capture memories by including your dog in your Christmas family pic. Including your pup will make your photos all the better and entertaining to look back on in future years. Photo tip – a Christmas dog treat (piece of ham or roast turkey) never goes amiss in getting your dog's attention for the camera!
5. Treat your dog to Christmas dinner.
Just hold back from offering your dog the full spread! Sharing a little roast turkey and Christmas ham is a nice way to include your dog in festivities. Prevent over eating which may result in tummy upset and bloat. And remember to play it safe by avoiding toxic human foods- avoid feeding fatty foods (which are likely to trigger tummy upset), avoid stuffing (cooked onion is toxic to dogs), and do not feed anything containing chocolate, nuts or alcohol (Christmas pudding and cake).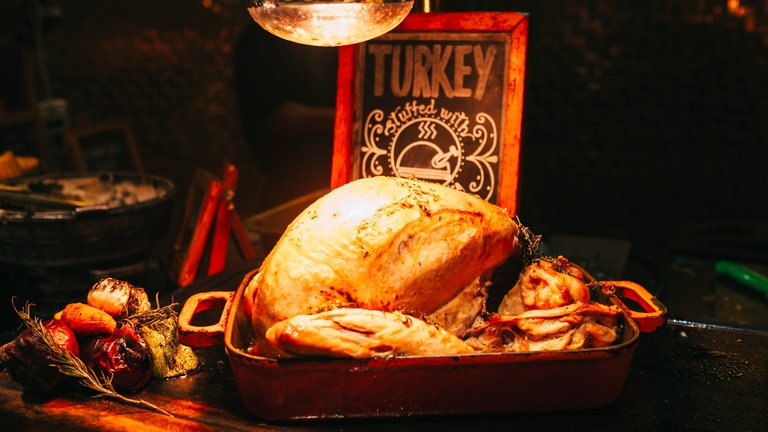 6. Take time out for an after-dinner nap
All that excitement can be exhausting. So, allow your dog time to curl up for a nap. The extra stimulation of Christmas visitors (especially children),and new smells, sights and sounds can be a little too much for some dogs, so make sure you give you dog time out and provide a quiet place they can retreat to.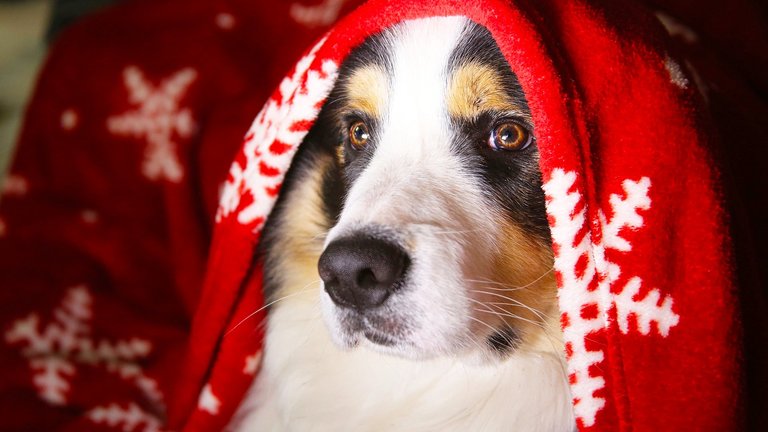 7. Stretch those legs
Burn off excess Christmas calories with a Boxing Day dog walk.  This is becoming a tradition in many parts of the world (such as the UK), making the Boxing Day walk the highlight of many a doggo's Christmas. Meet up with friends and let your dog run, play and burn off their Christmas dinners together😊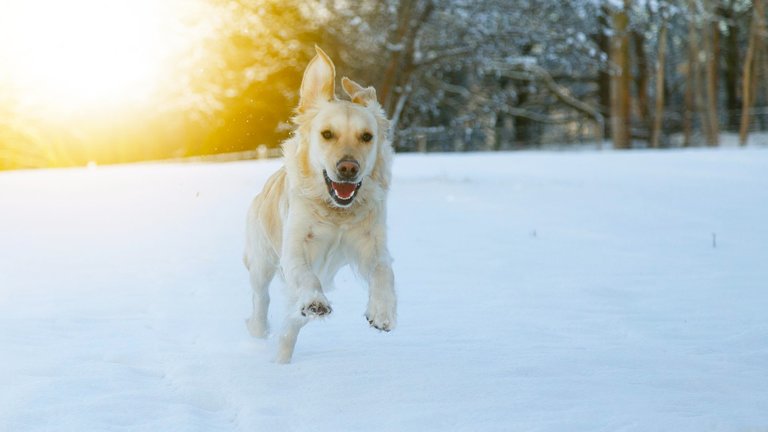 Now over to you, Santa Paws! Let the furred festivities begin 🙂
P.S .Don't forget to track your Christmas adventures with your WAGSTA app. Make the most of the festive season with walk, weight and wellness tracking for you and your best friend!