---
Flying with your dog is becoming easier by the year. Read on for the best pet friendly airlines, how to get a pet passport, the EU Pet Travel Scheme, tips to make your dog's journey more pleasant, dog friendly cities, dog friendly cruises and resources for finding dog friendly hotels and cottages.
Dogs on Domestic Flights
Traveling within your own country is easiest because you will rarely need to have evidence of vaccines and won't have to place your pet in quarantine upon arrival.
In most countries (but not Australia or New Zealand), if your dog is small enough to fit under the seat in front of you, he can normally travel in the cabin with you. There are exceptions though, so it is worth checking with your chosen airline. For example, your dog cannot travel in the cabin with you to or from Hawaii even if you are flying within the USA.
Size and Weight Restrictions
Large or medium sized dogs that can't fit in a carrier under the seat in front of you will have to ride in cargo. This is heated and ventilated. For some pets, being separated from their owner can be a little stressful, while other pets may find the darker, quieter surrounds more restful. Exact size and weight restrictions vary by airline so check the pet travel page on your chosen airline's website.
Breed Restrictions
Brachycephalic dogs, those with a squashed snout, such as Pugs, Pekingeses, Boston Terriers and Bulldogs, are more sensitive to climate and pressure changes. For them, flying can be deadly, which is why many airlines will not transport them.
Age Restrictions
Exact age restrictions vary by airline and country but generally speaking, puppies must be older than 16 weeks for international travel, and 8 – 10 weeks for domestic travel. This is because international travel usually requires a rabies vaccine, which can't be given to a puppy until he is 12 weeks old and then, because this is his first vaccine, he must wait 30 days to have a titers test before he can travel.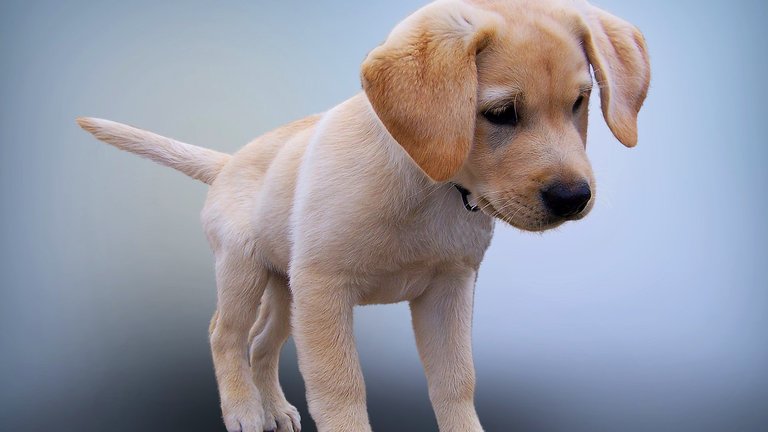 International Pet Travel
Visit your vet at least 4 months ahead of travel to prepare your dog. Requirements vary from country to country, but if you tell your vet where you intend to travel with your dog, she will be able to tell you what you need to do to meet the country's requirements, how long it will take and how much it will cost.
Some Guidelines
For nearly all international travel, your pet must be micro-chipped and vaccinated against rabies with a health certificate to prove it. Any vaccines given before the pet was micro-chipped won't count, so if your dog was vaccinated before being micro-chipped, you'll need to vaccinate him again. You will also need documentation of your dog's rabies vaccine.
In the most extreme cases – such as if you are traveling from a high rabies country or rabies controlled country, to a rabies free country – the health requirements become much more complicated. In addition to the micro-chip, rabies vaccine, and health certificate, you might need to:
Get a rabies titer test (a blood test to show that your pet has the vaccine in their system) a minimum of 30 days after the vaccine booster was administered.
You might have to wait 3 months after the titer test before entering some countries (including the UK, Australia, New Zealand and the EU).
You might need additional vaccinations.
You might need to apply for an import permit.
You might need to have your pet treated for certain parasites.
You might need to have your health certificate endorsed.
You might need to put your pet into quarantine.
People generally only go through this amount of trouble if they are moving their pet permanently to a new country. There are Pet Movers to help with the process if you find it too complicated. (And it can be very complicated.)
Dog Quarantine
If you follow the health requirements that your destination country asks for, you will not normally need to quarantine your pet.
Pets arriving in Australia and New Zealand must spend 10 days in quarantine unless they are traveling between these two countries. You will also need to present certain health documentation. Quarantine in New Zealand allows owners to visit their pets. Australian quarantine does not.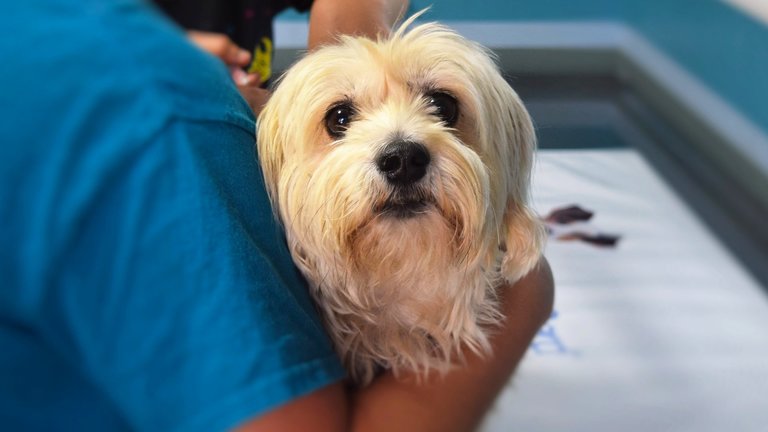 Pet Passports
A Pet passport is just another word for the health documents you'll need when entering some countries.  The sooner you get this documentation together the better because the process can take up to 4 months.
EU Pet Travel Scheme
To enter EU countries, your pet needs to be micro-chipped, vaccinated against rabies, and if coming from a high rabies country, have a titer test. Your vet can provide health documents to show these requirements have been met.
Once you and your vet have the appropriate health documents in place, you can travel freely within all of the EU countries. As most EU countries allow your pet to travel in-cabin with you (size permitting), this is a worthy document to get.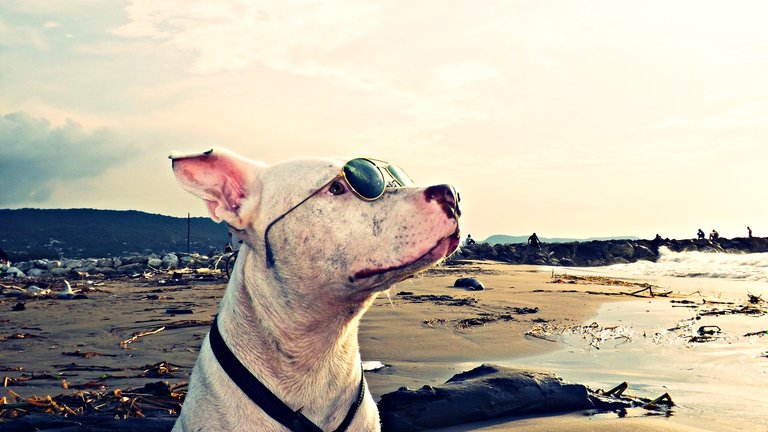 Best Pet Friendly Airlines
These airlines allow your pet to travel in the cabin with you (size restrictions apply). Surveyed pet owners also reported having the most positive experiences with these airlines.
North America
Delta, Southwest, American, United, Alaska Airlines, Air Canada, Jetblue.
Global
Air France, British Airways, Lufthansa, TUI, Thomas Cook, Turkish Airlines, Aegean Airlines, Aeroflot, Air Europa, Vueling, KLM.
It is worth noting that some countries and states do not allow pets to arrive in-cabin, no matter what airline you are flying with. These include Australia, Hawaii, Micronesia, South Africa, the UK and China although there may be others.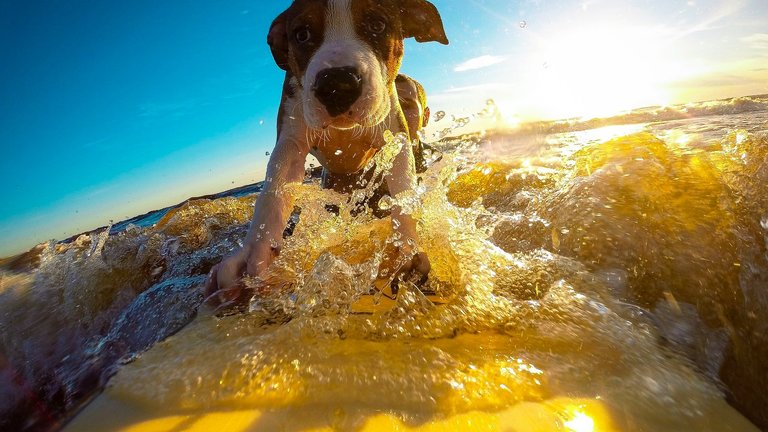 Tips for Flying with a Dog
Call your respective airline in advance to check on their restrictions.
Give yourself plenty of extra time to check-in to your flight.
Give your dog the opportunity to drink before check in.
Exercise your dog before leaving home and right before check in.
It is not recommended that you sedate or tranquilize your dog before flying because it is a health risk.
Print a copy of your airline's pet policy, so that if a dispute arises with a ticketing or gate agent, you will have the actual policy to refer to.
Use a sturdy carrier with enough room (see below)
Get your pet used to its carrier before the flight.
Purchase flights with fewer connections or layovers.
Pick departure and arrival times to avoid extreme heat or cold. For example, planning a nighttime arrival to a hot destination may be better for your dog.
If your pet is allowed in the cabin, check in as late as possible to reduce stress.
If your pet is traveling as cargo, check in early so he can go to the quiet and dimly lit hold of the plane.
Make sure your dog has a sturdy leash and collar. The collar should have rabies tag and identification tags with the dog's name, your name, and your home phone number. If you plan on being away for a while, consider a second I.D tag with your vacation address.
Pet Carriers
If your dog is traveling as cargo, ensure he is in a sturdy container with enough room to stand and sit, to turn around normally while standing, and to lie down in a natural position.
Also check that the carrier has:
A leak proof bottom covered with absorbent material.
Ventilation on both sides.
Your dog's favorite toy or blanket inside.
Dog Friendly Vacations
Some tour companies are catering to dog owning travelers who wish to adventure with their pooch. Walking tours of Britain and Europe, white water rafting adventures or dog friendly vacation packages – with our list of dog friendly vacations and tour companies, the world just got bigger for you and your dog.
Dog Friendly Hotel Chains
Hotel chains all over the world are rolling out the red carpet for you and your best friend. We've done the leg work to find the 22 most dog friendly hotel chains in Europe, USA, and all over the world along with their pet policies. You never know, your favorite chain might be on the list!
Dog Friendly Cruises
There's nothing quite as much fun as exploring new lands on a boat. We think your dog will agree! He can cruise between New York and England on the Queen Mary 2, explore Germany and the Netherlands on a dog friendly riverboat, cruise down Norway's Fjords, sight see the coast and waterways of the United States, ride ferries between Italy and Greece, Spain, France and England and explore the Greek Isles. Read our list of dog friendly cruises, and start planning your next adventure!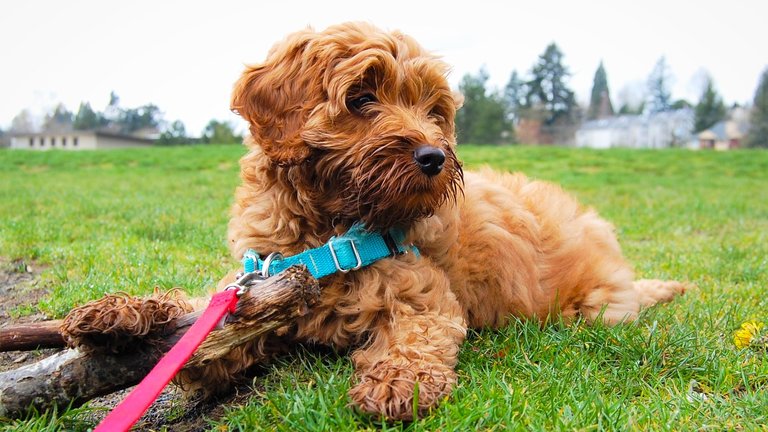 Track your dog's adventures with your free WAGSTA walkies, weight and wellness tracker. Join the pack and create the optimal healthy lifestyle for you and your dog!